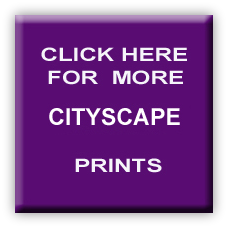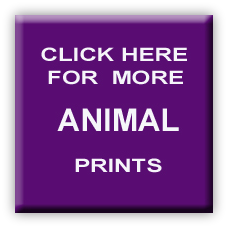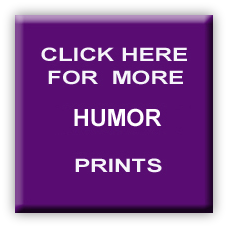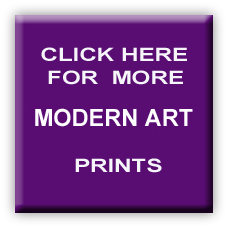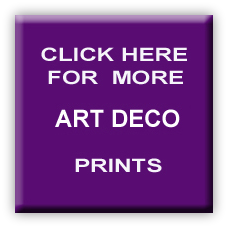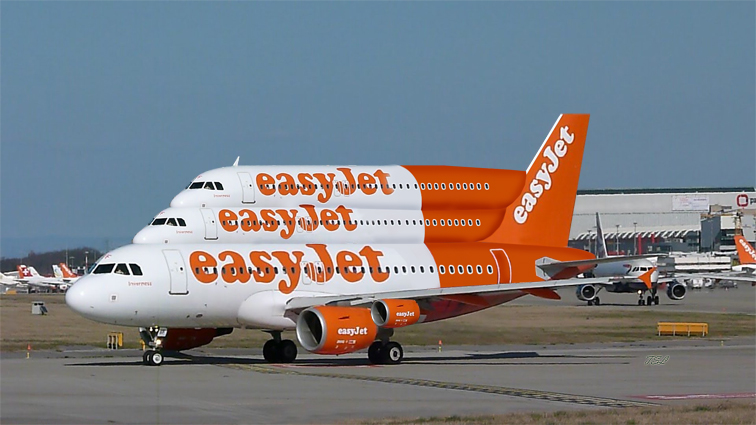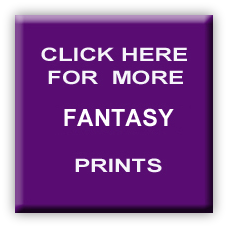 Art Graphic Design.com which is a new enterprise which specializes in wall prints of a number different sizes. We only make a limited number of each print we produce. Each of our prints are numbered and signed by the artist that designed your limited print. We can also make one off prints to match your colour scheme, room style or theme.
We can also colour match to your requirements. We are very happy to work architects & designers so the client has exactly what they would like; this section that you are currently looking at is in our home page section of our website .Please note all our print prices include carriage & packing. Our prices start at just £45
All our artworks are created in house and are not available on any other website.